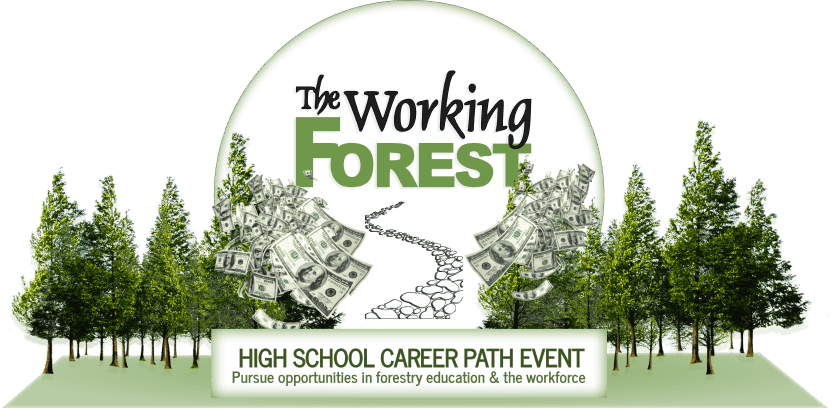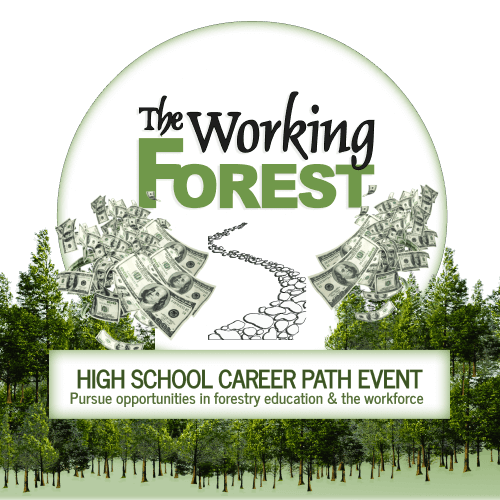 You are invited
High school career path event starts here.
| | |
| --- | --- |
| Date: | Feb 26-28, 2024 |
| Time: | Starts at 09.30 |
| Platform: | Online Event |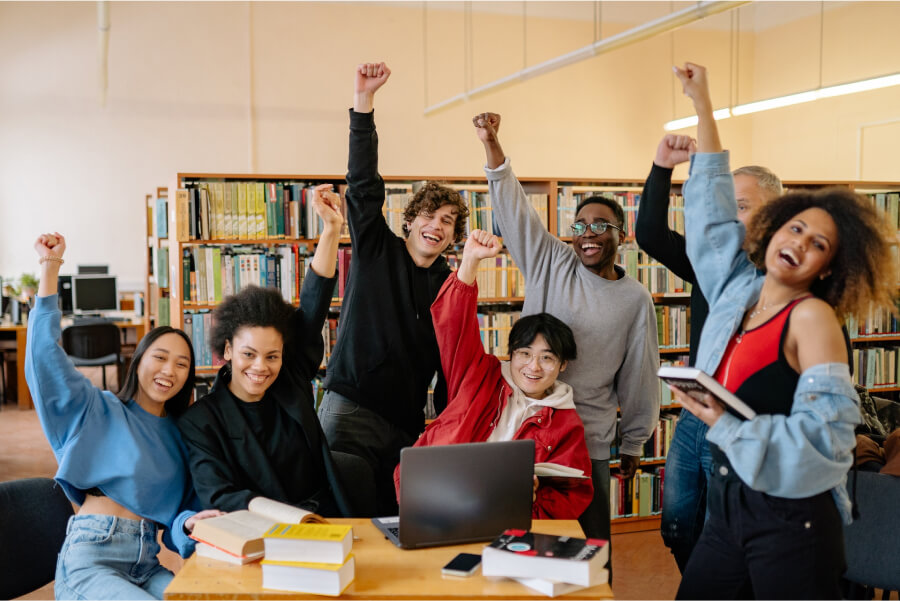 Attention High Schools and Students:
The Working Forest has joined forces with some of the top educators and employers in the business to bring you career opportunities of a lifetime.
Our Career Path Event will teach you how to join the ranks of millions of people making millions of dollars in the forestry industry. For a limited time, you can register as a school or as a student or you can sign up to sponsor this event.
Why Register?
Discover Diverse Careers: From fieldwork to policy-making, learn about the myriad of career opportunities in the forestry sector.
Engage with Employers: You don't have to spend years in college before you get hired.  We will introduce you to industry leaders offering training, certification, and real-world experience right out of high school.
Connect with Universities & Colleges: Explore academic courses, degrees, and training programs tailored for a lucrative forestry career.
Event Highlights:
Live Streamed Sessions: Dive deep into the world of forestry with experts from various fields.
On-Demand Videos: Watch at your leisure – virtual tours, student testimonials, and more.
Guest Speakers & Workshops: Engage with professionals sharing their experiences and insights.
Q&A Panels: Get your questions answered by a diverse panel of experts.
The future of forestry is about nurturing the next generation of thinkers, doers, and innovators. Let's sow the seeds of curiosity and watch them grow into a forest of opportunities.
Warm regards,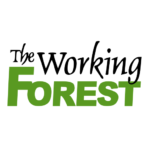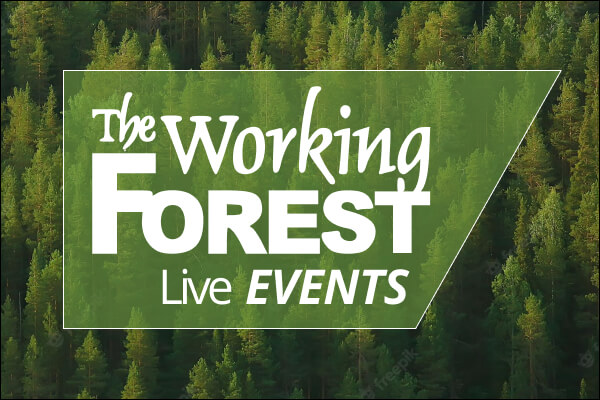 Get involved in our next event!
Empower the forestry future with your brand by sponsoring Working Forest events today.