Your ultimate Forestry News Platform for Career Development, Education, Training, Equipment, Conservation, Timber, Lumber, Sawmill, Equipment, Suppliers, and related industries.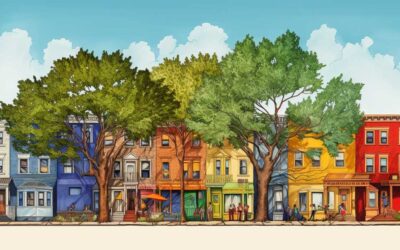 The Tree Equity Score addresses urban tree disparities, prioritizing equitable green infrastructure. It identifies areas in need of tree planting, accessible to over 260 million Americans. Collaborations have resulted in planting 150+ trees, shaping the future of environmental justice through planting initiatives.
The Working Forest has committed 2023 to job placement, training and career development.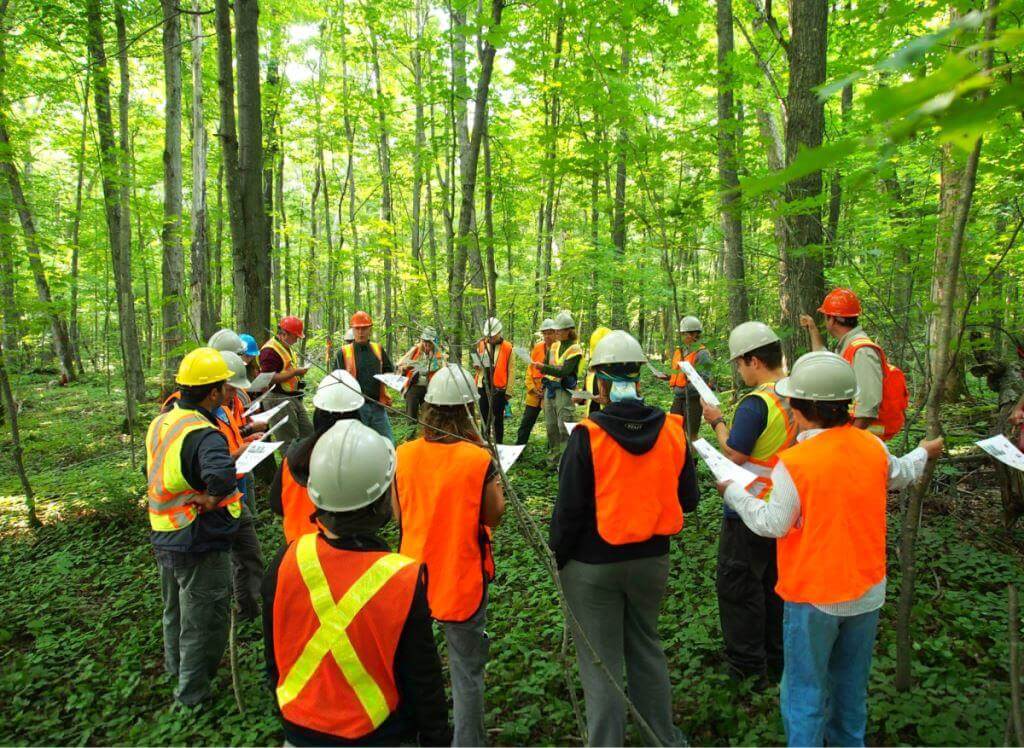 Planning your career path? 
Join the ranks! The Working Forest opens doors for you, the next generation.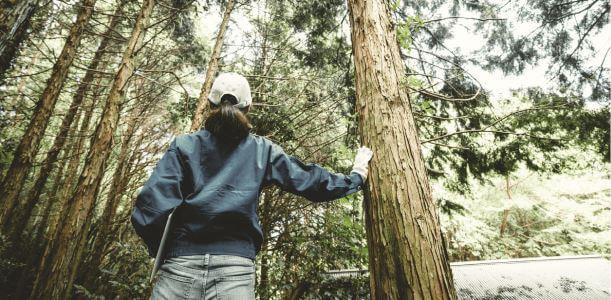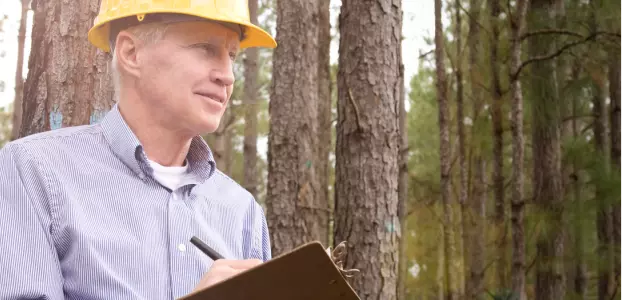 Need to reach the next generation?
Universities, Collages & Businesses, amplify your voice on the Working Forest's international platform.