The year of the WORKFORCE.
The Working Forest has committed 2023 to job placement, training and career development.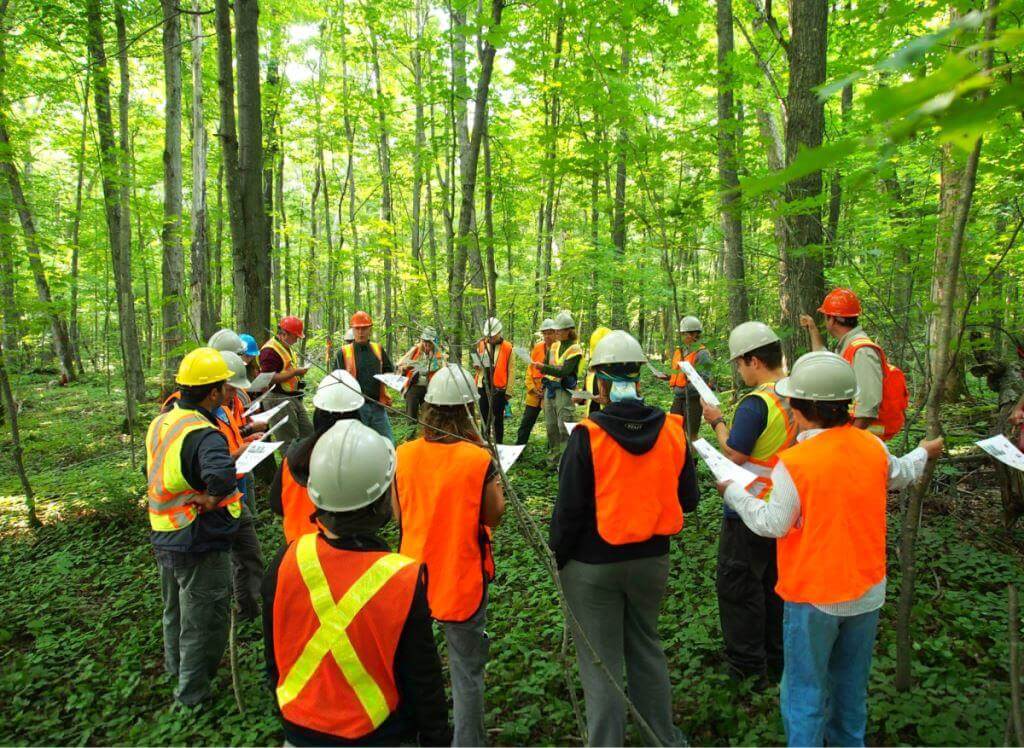 Planning your career path? 
Join the ranks! The Working Forest opens doors for you, the next generation.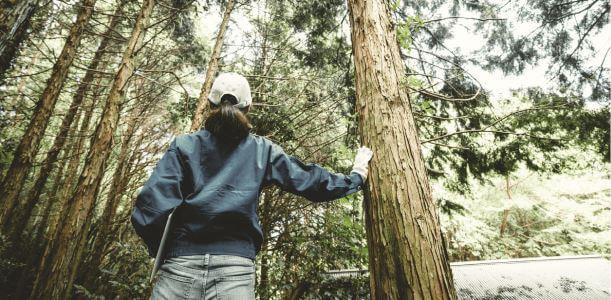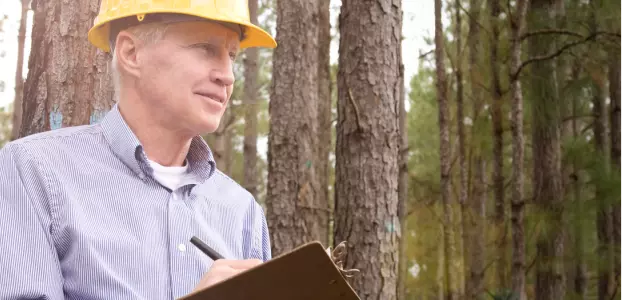 Need to reach the next generation?
Universities, Collages & Businesses, amplify your voice on the Working Forest's international platform.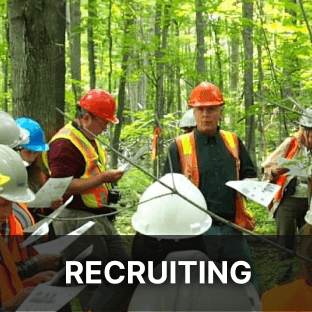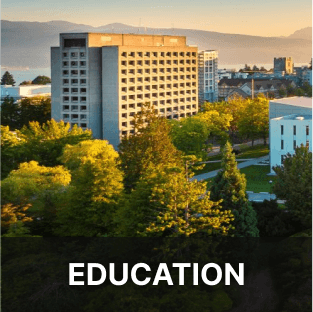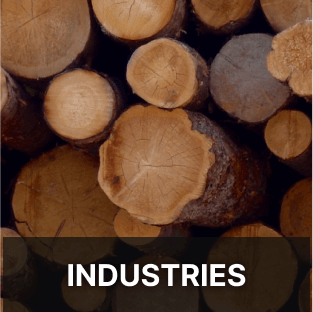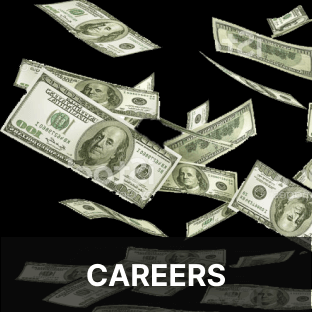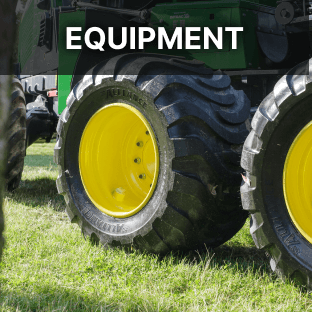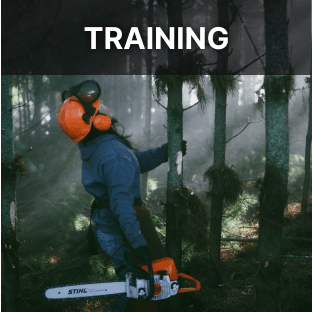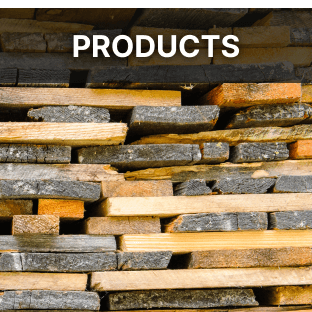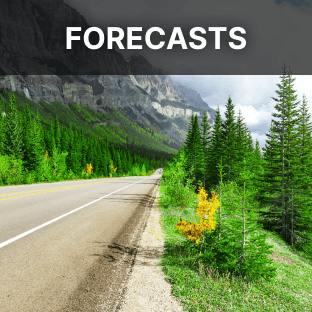 Send us your message, we want to hear from you!